Classroom Tree- Block Poster/Collaborative Mural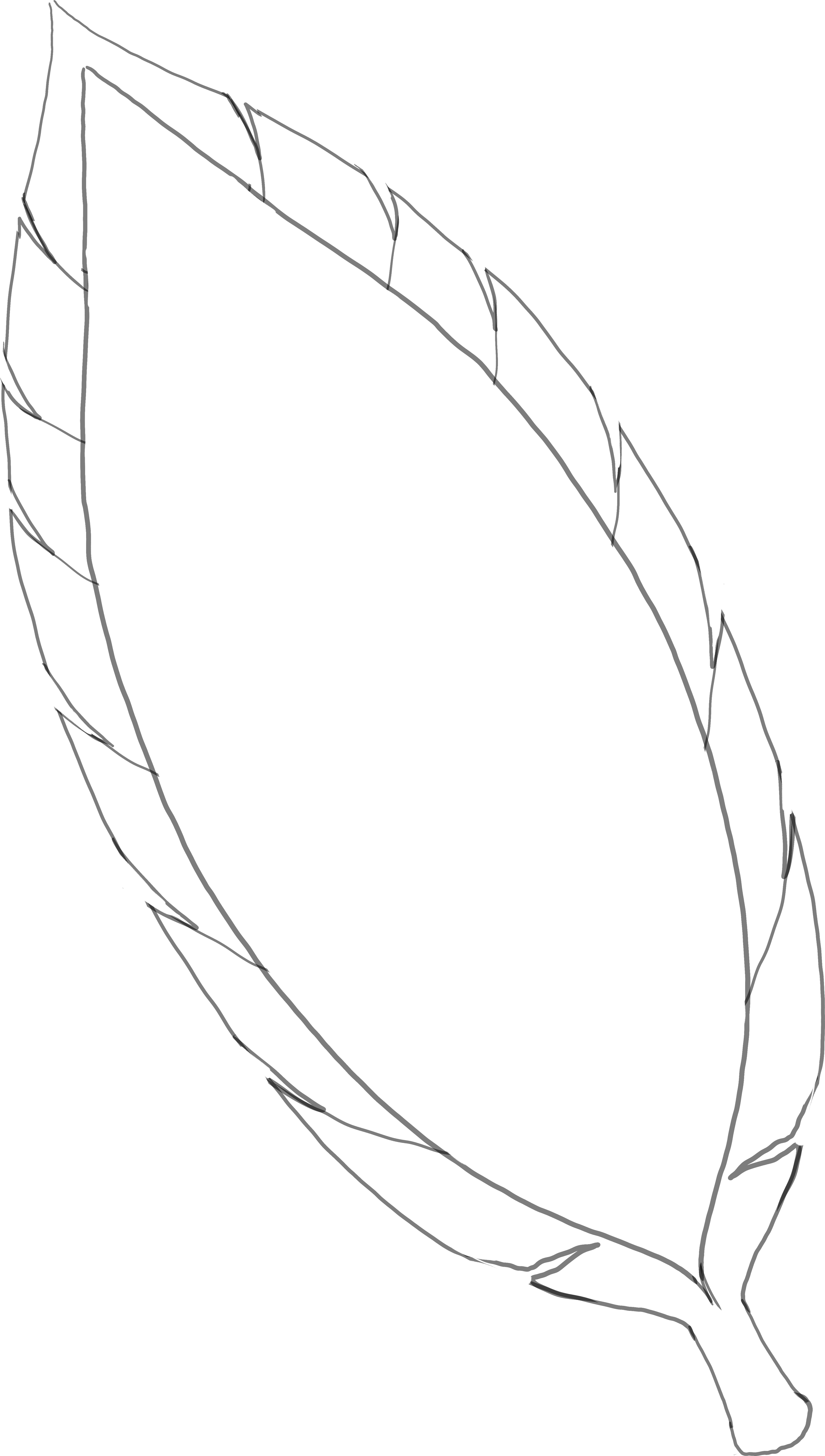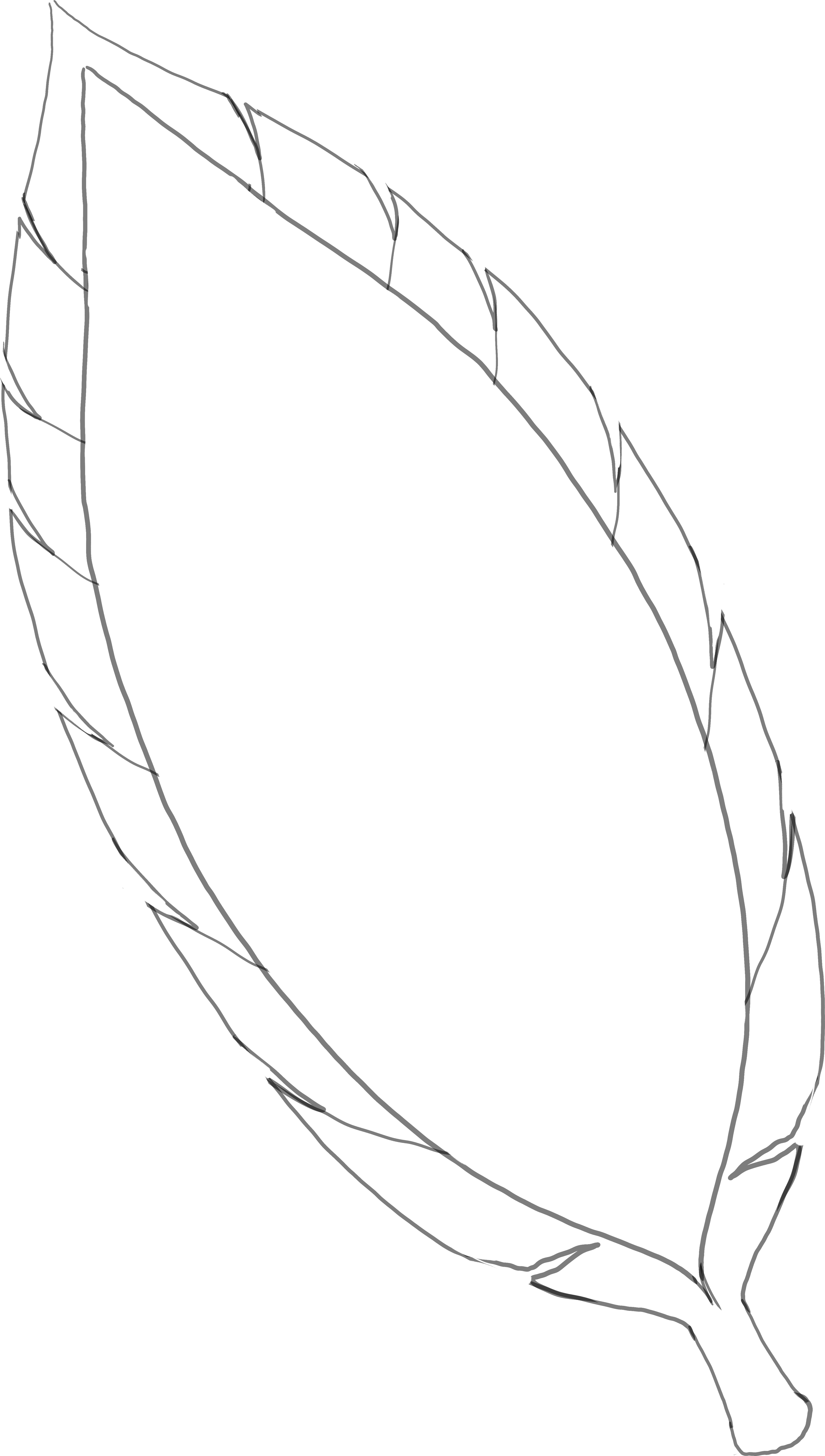 sale
Classroom Tree- Block Poster/Collaborative Mural
This amazing Classroom Tree is designed to be coloured, decorated and assembled then furnished with leaves! Looks amazing on the wall and is versatile as you can add or subtract leaves and decorations throughout the term!
With Māori designs and plenty of room for all your children's leaves, this project is a great way to kick off the year with co-operation and creative time to get to know each other.
Perfect for your class charter, or goals, or even as a get to know me activity!
Print at A3 for best results- comes with leaf template too!
5x9 A3 landscape (contains 31 unique pieces)