Animals of Aotearoa Colouring Book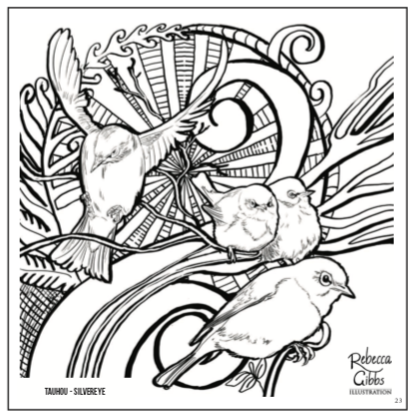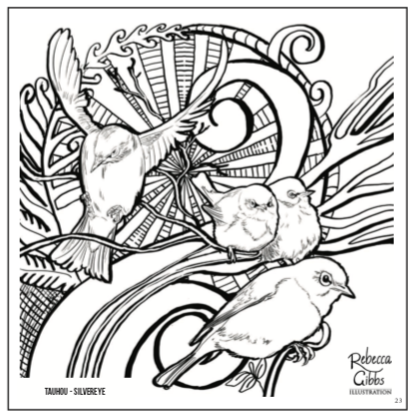 sale
Animals of Aotearoa Colouring Book
Winter 2019 Sale
Free postage within NZ
Featuring detailed designs and illustrations by Rebecca Gibbs Animals of Aotearoa is a must have for any colouring fan.
21 x 21 - 30 pages - with heavier paper for colouring -
Seventeen unique original designs featuring Māori designs with creatures from New Zealand, including the 2018 Bird of the Year and everyone's favourite feathered clown, the Kererū.
Rebecca Gibbs is a Teacher, Author and Illustrator from New Zealand. She has a love of animals and the environment, especially New Zealand's unique flora and fauna.